Let's build better personal software projects, together.
You won't be a great software engineer unless you build something meaningful.
Imber lets you showcase what you've built and gives you automated + manual feedback on your projects. For now, we're focused on front-end projects you've created:

Android,
iOS, and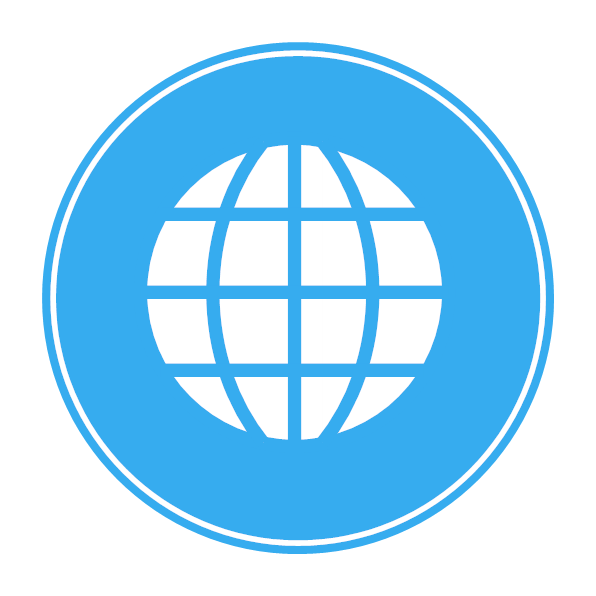 web. A single person (you!) can create something of value for thousands of people. These personal side projects are the primary lever to advance your career in tech.
Why build personal projects?
It's the closest you get to 'real experience' without actually working at a company
You gain the skills to make you a better engineer in the real world
It's cheap (and in many cases, free)
It's extremely fun and fulfilling 🚀
---
Built by:
Hi, we're Alex and Rahul, founders of Imber and the Tech Career Growth community. Our goal is to accelerate your career in tech by offering our knowledge + perspective from 15+ years of combined engineering experience in Silicon Valley. Join us on LinkedIn and Slack.
Imber is a manifestation of constant feedback we heard from community members: How can I get interviews at top tech companies? How can I feel confident as a developer?


Copyright © Imber · About